Bullshark Diving - (Only Mid Nov-Mid Feb)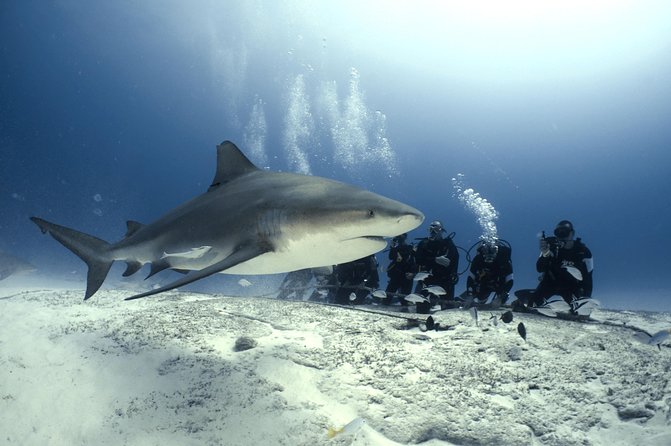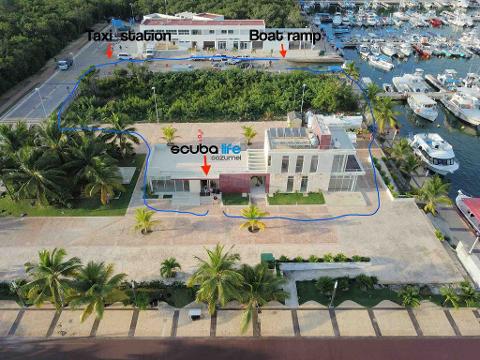 Duration: 6 Hours (approx.)
Location: Cozumel, Quintana Roo
Product code: P0WRWK
During the winter months, pregnant females visit the coast of Playa del Carmen. The opportunity to dive with these beautiful animals is only possible between Mid November to Mid February.
This is a non-feeding dive at a depth of 70-80 feet. Chum is brought to attract the sharks by smell but we never feed in order to avoid a feeding frenzy.

The trip departs from our shop in Marina Fonatur at 6:30 AM

The price does not include gear rental. It includes 1 Dive at the bull sharks site and 1 site on Cozumel's northern reefs typically the eagle ray wall.

Nitrox is mandatory on both dives. This experience is subject to availability and weather conditions.
Prices include TAX and there are no hidden fees. A deposit of 100 USD per person will be required at the checkout.

The remaining balance would be paid at our shop by cash or credit card with an added 5% for transaction fees.

It is required meeting at our shop at least 20 minutes prior to departure.

Even if your dives are booked, if we don't meet the minimum of divers or the weather conditions don't allow the trip we will need to Cancel and refund your deposit.