PADI Enriched Air Nitrox Diver - eLearning Diver ( Practical portion only)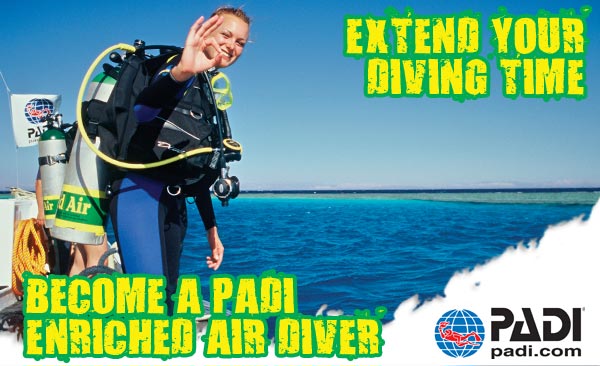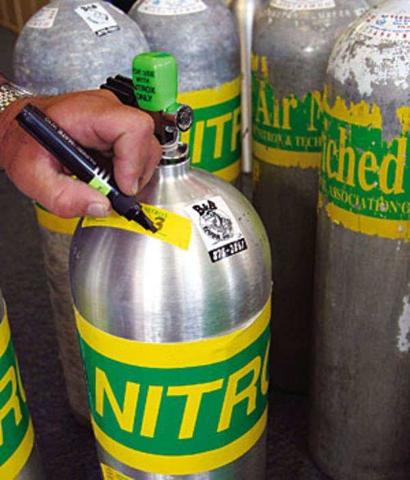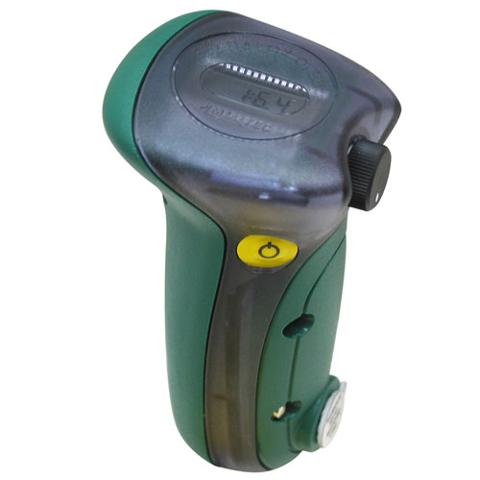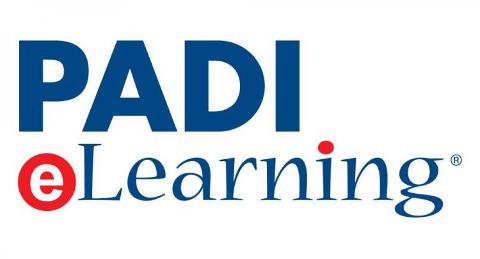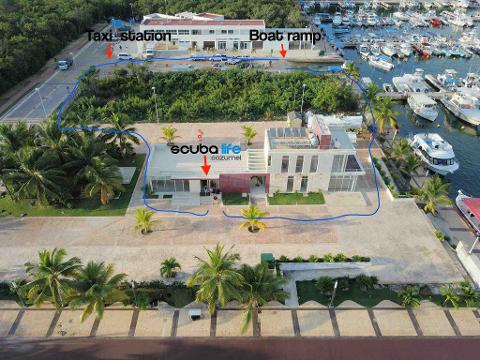 Duration: 3 Hours (approx.)
Location: Cozumel, Quintana Roo
Product code: P1UMXP
The PADI Enriched Air Diver course is PADI's most popular specialty scuba course. Why? Because scuba diving with enriched air nitrox gives you more no decompression time, especially on repetitive scuba dives. If staying down longer and getting back in the water sooner sounds appealing, then don't hesitate to become an enriched air diver.

Our Instructors will give you the practical portion on board, analyzing your two 80cuft 36% enriched air tanks on board.
Aside from registering with us, you need to complete your eLearning via PADI - please find the link here: Enriched Air Diver Online

You will complete the knowledge development portion of the course online at your convenience (online course NOT included)

What's included?

- Practical Portion of the certification ( Analyze gases, label the tanks, set computer and plan your dives accordingly)
- 2 Nitrox Tanks ( 32% or 36% O2 )
- Certification Fees

What is NOT included
- No actual dives involved
- Sign up for Enriched Air Diver Online – PADI's eLearning option – to get started immediately.
Requirements:
- Open Water Certified
Duration:

3 Hours Practical session